Our Family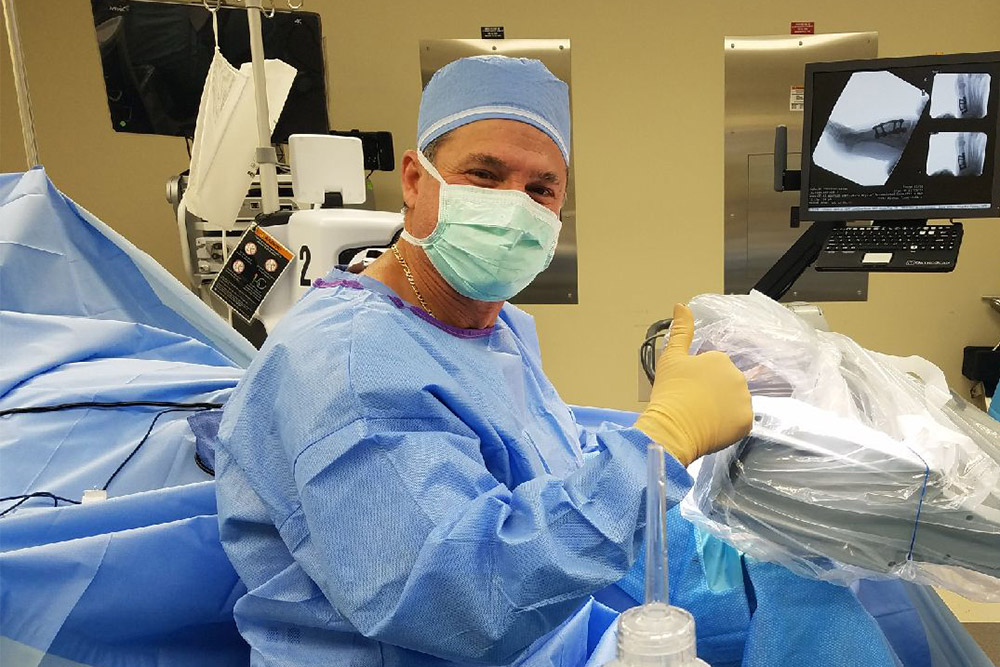 Jack MacKenney

D.P.M, FACFAS
I was born in Hyannis, Massachusetts, but was raised in the Orlando Central Florida area. In 1996, I attended the University of Central Florida where I received a degree in Biology. While choosing to stay in Florida, I attended Barry University School of Podiatric Medicine in Miami where I received my doctorate degree in 2000. After completing a three year surgical residency at Florida Hospital in Orlando, I opened my own medical office in Melbourne.
I am board certified by the American Board of Podiatric Surgery and a Fellow of the American College of Foot and Ankle Surgeons.
In my spare time, I enjoy spending time with my wife and son.
You can feel confident that my extensive training will give you nothing but the best that you deserve.
---
Hope MacKenney

Wife / Office Manager
I was born and raised in Alabama. I am currently a nurse with a Master's of Science Degree in Healthcare Administration. I am also a Licensed Real Estate Broker. Our Real Estate company, "Hope and Company Realty", is also a family owned and operated business.
Dr. MacKenney and I have a handsome little boy who brightens our life every day. I am blessed to be able to work together as a family while enjoying our "Little Man".
My goal as the Office Manager is to assure that you feel as part of our family.
---
Louise Anderson

Receptionist/Nurse
After my Grandson was born, my Husband and I decided to move from Alabama to Florida. While in Alabama, I worked as a Charge Nurse for many years but easily gave that up to be closer to my precious Grandson. I now work with my Daughter and Son-in-Law and feel grateful to be a part of the team.
---
Jack Reece MacKenney

New Doctor on Staff
I am currently unemployed. I stay with my PaPa while my Daddy, Mommy, and Nana work at the office. Occasionally, I will come into the office to see patients when my Daddy needs my help. With my extensive training, I can assure you that you will leave our office with a smile.