Jack MacKenney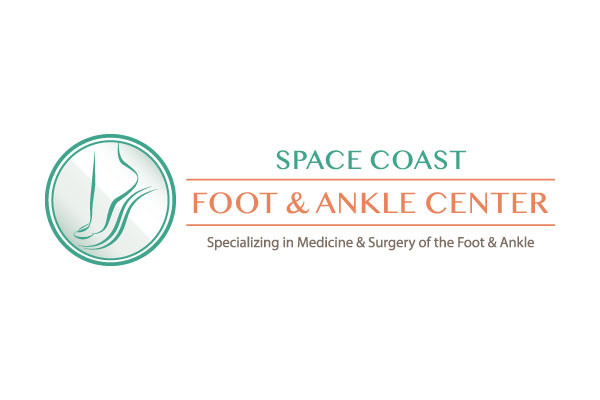 D.P.M, FACFAS
I was born in Hyannis, Massachusetts, but was raised in the Orlando Central Florida area. In 1996, I attended the University of Central Florida where I received a degree in Biology. While choosing to stay in Florida, I attended Barry University School of Podiatric Medicine in Miami where I received my doctorate degree in 2000. After completing a three year surgical residency at Florida Hospital in Orlando, I opened my own medical office in Melbourne.

I am board certified by the American Board of Podiatric Surgery and a Fellow of the American College of Foot and Ankle Surgeons.

In my spare time, I enjoy spending time with my wife, son, and daughter.

You can feel confident that my extensive training will give you nothing but the best that you deserve.