Patient Info
Records Request
MEDICAL RECORDS REQUEST
If you would like us to release some or all of your medical records to yourself or another physician, complete this form and fax it to 321-259-4369.
---
Records Request Outside
Complete this form request medical records FROM another physician's office TO Space Coast Foot & Ankle Center.
Please note that other physician's offices may have their own form they would like you to use.
---
FMLA Request
If your employer requires paperwork to be completed by our office, please complete the attached form and fax it, along with your employer's paperwork, to 321-259-4369.
Allow 72 hours for the paperwork to be completed. If you're preparing a leave due to upcoming surgery, you must have these form to our office 1 week prior to your surgery date.

---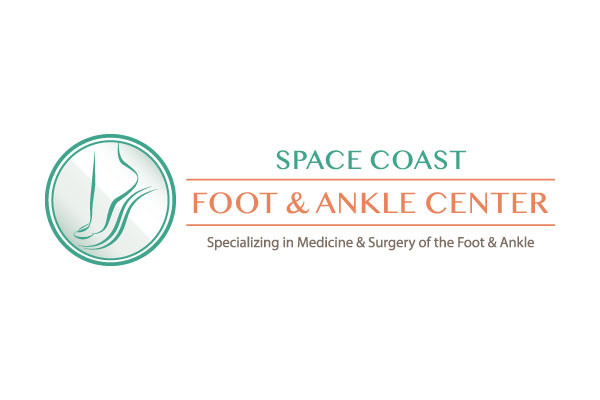 Please bring the following items to your first appointment:
Driver's License
Insurance Card
Names and dosages of any medications/vitamins you are currently taking
Completed Patient Information Documents (Download using the button below)
If you do not have above items completed and with you this may delay your appointment time or result in the need to reschedule your appointment.
Insurance Options
Aetna Healthcare
AARP
Blue Cross Blue Shield (Including Health Options)
Cigna
Health First (Classic Plan ONLY)
Medicare
Tricare (Standard, Prime, and Tricare for Life)
United Healthcare
*It is the responsibility of the patient to ensure that our clinic is in network
Payment Options
Cash
Check
Credit Card- Visa & Mastercard
We also offer discounts to self-pay patients